Dear MKDB Friends,
It's coming up on 30 years since I founded Moneca Kaiser Design Build with a mission to reveal caring as the true source of our shelter and activate our wish for a harmonious home for all. This note from a dear client made me realize it's time for a celebration.  I would be so touched and grateful  if you too would share how MKDB has touched your life and help us co-create harmonious homes for generations to come.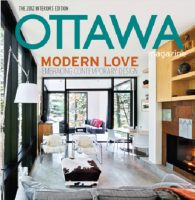 Whether we've guided you through a complete gut and remodel spreading a little modern love…
Designed the perfect little black dress for your kitchen…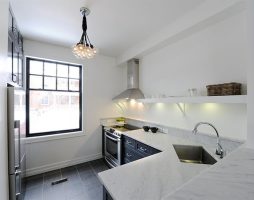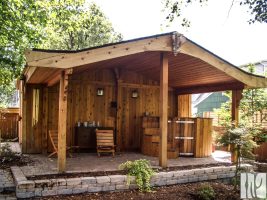 or created a magical urban oasis… 
Please share your story on google and join us in our mission of co-creating harmonious homes for all.  We'd love to hear how co creating your ideal home has transformed your life. If you've supported our mission as a supplier, colleague or friend, we would very much appreciate your review also. It truly does take a village. 
Please visit us at  www.mkdb.ca where you will discover how we can serve you and generations to come.